My name is Nicole
I'm a creative content marketer who makes words and numbers work together. 
Featured Articles

Web Content Development
I enjoy putting forward an effective journey for audiences online. My web copywriting skills will have your users clicking for more.  
No one likes high bounce rates and low conversions. Research, write, edit, captivate - that's my tune.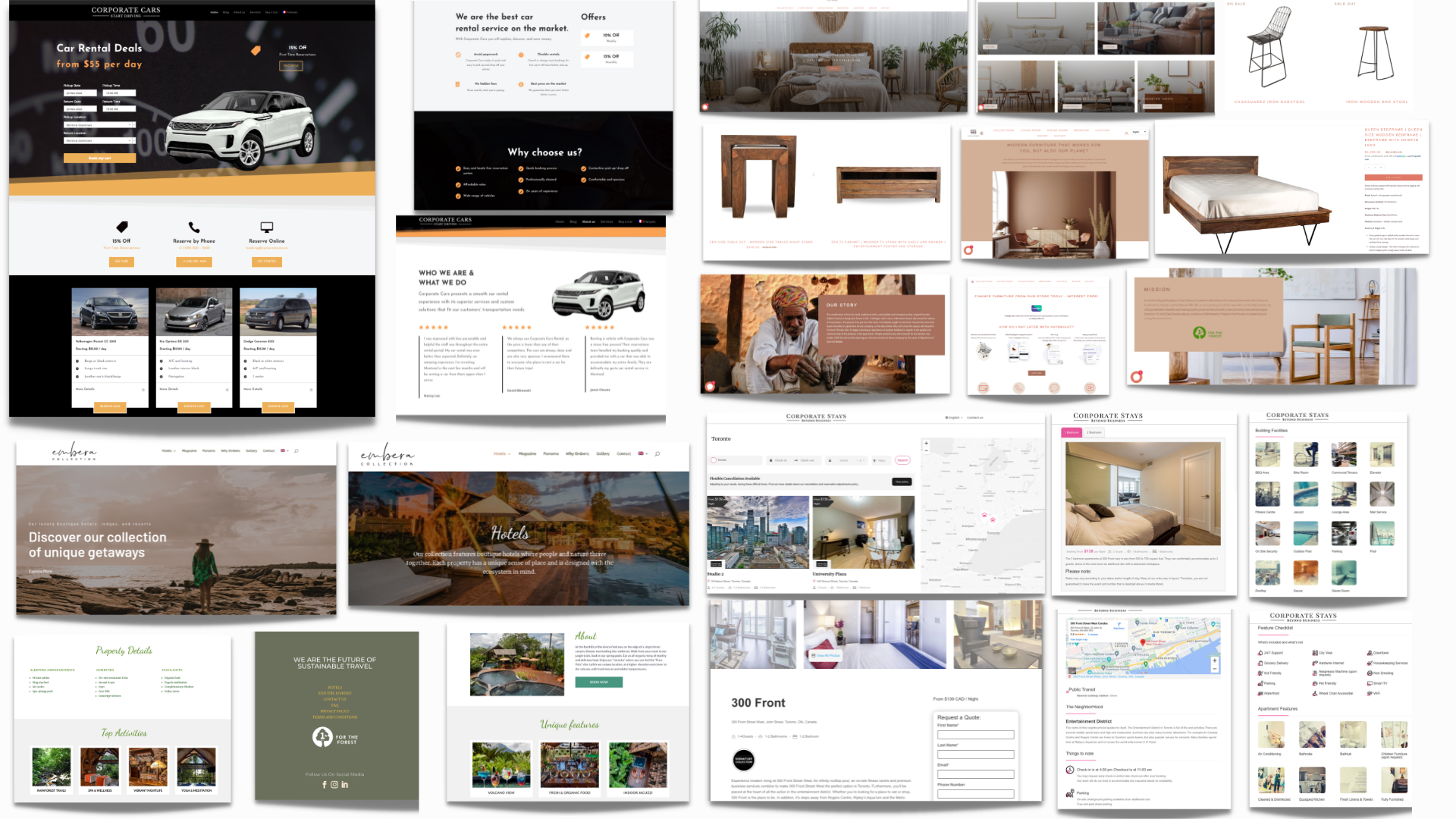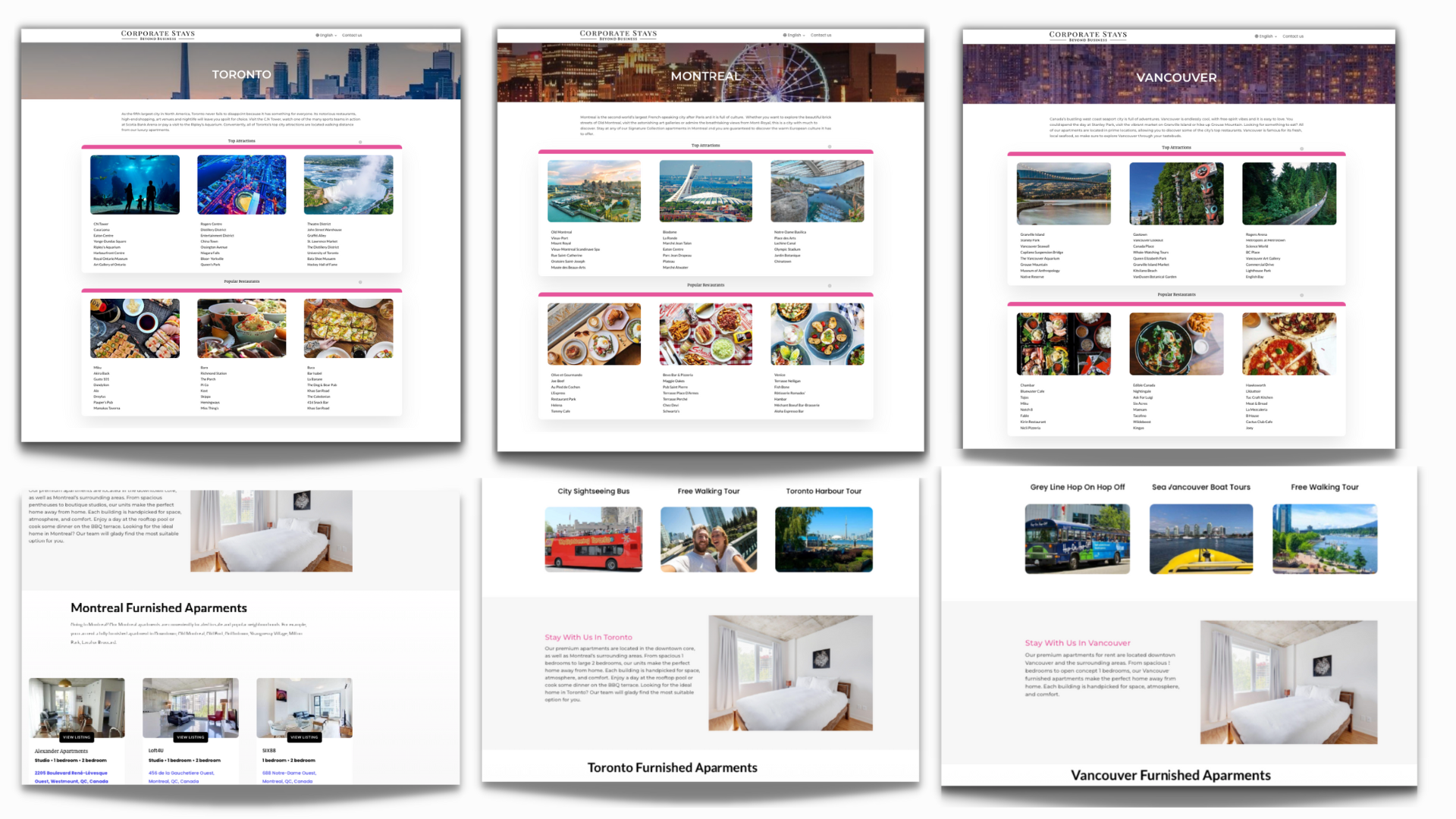 Creative Writing
I can put my imagination to good use. From blogging to script writing, feature journalism, column writing and speeches - I love telling an innovative story through creative writing. 
"Either write something worth reading or do 
something worth writing." - Benjamin Franklin
Project Management
My innovative, organizational and leadership skills are reflected through out my project management abilities.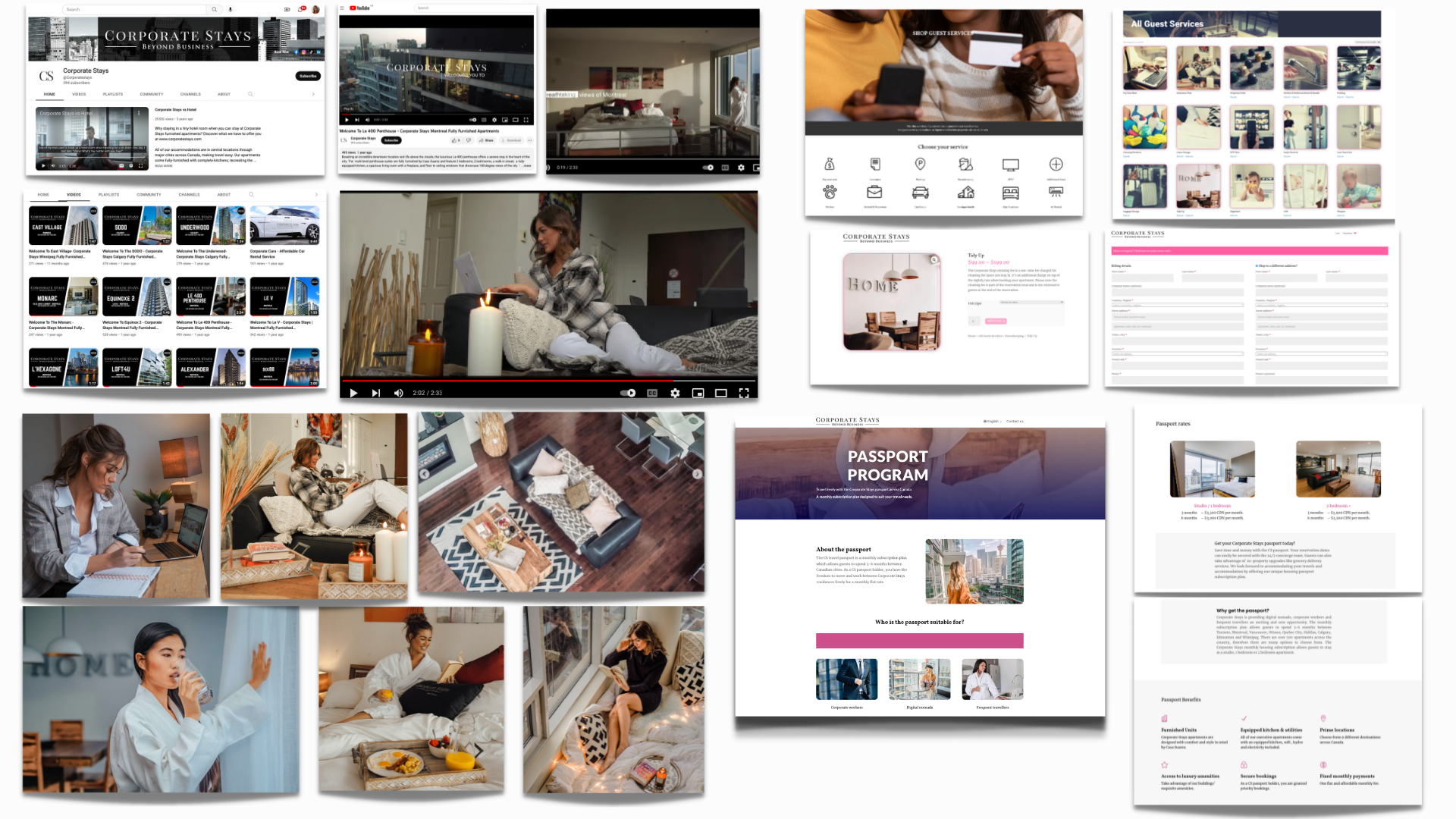 Contact Me
My inbox is always open, you can contact me by filling out the contact form  below.